When you share your email address with your Fashion Partner, they'll send you an invitation to join zDirect.
You'll receive an invitation from the Fashion Partner via email to work on zDirect. Just click on the "Set up your organization" in the email that will redirect you to the registration form - see below - to begin.
Fill in the new Organization Name and Administrator Details sections for your zDirect account, and press "Continue".
Then you will receive an Welcome to zDirect Portal email, click Activate account will direct you to activate account page. Input your email and click continue.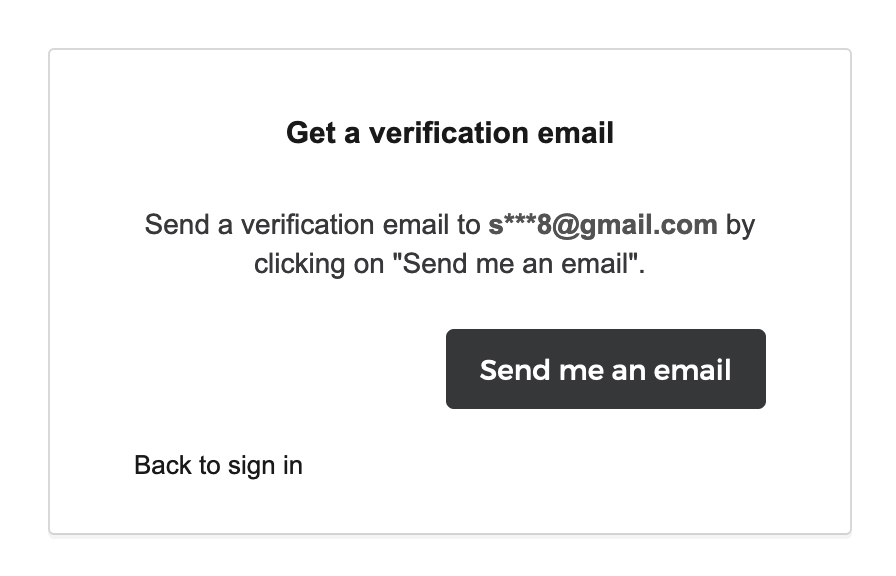 Click Send me an email, Okta will send you a Passwor reset requested email.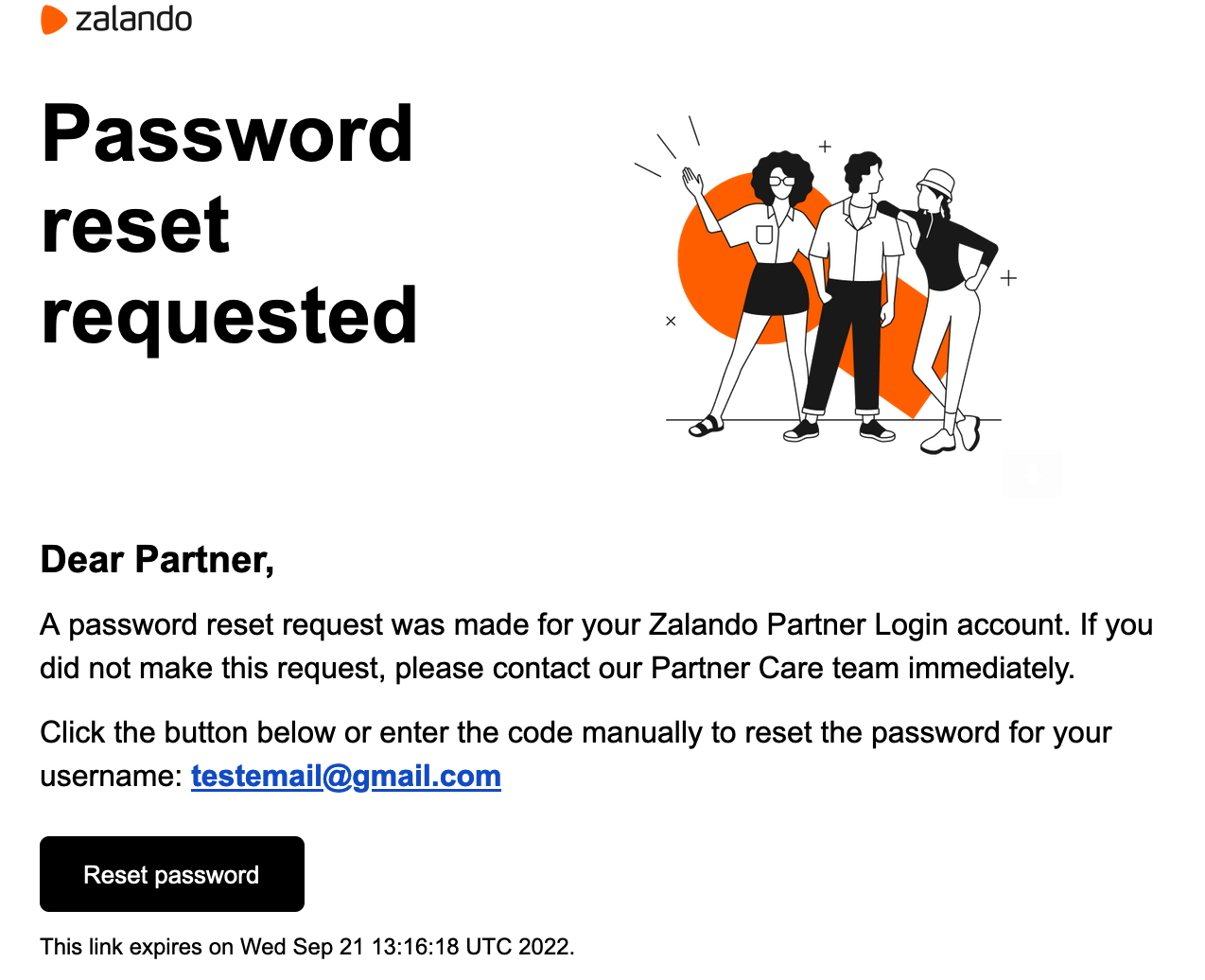 Click on Reset password and follow the instructions to finish your password setting.
All done! Your tech organization is now set up on zDirect and you can begin to work on behalf of your Fashion Partner.
Contact Support